Data Monitoring
Regardless of how many devices are scattered in all places, once connected to the network, all device data can be clearly monitored through a simple monitoring platform. In addition to monitoring data changes, you can directly set data and control all devices. Not only can you see it, you can also touch it!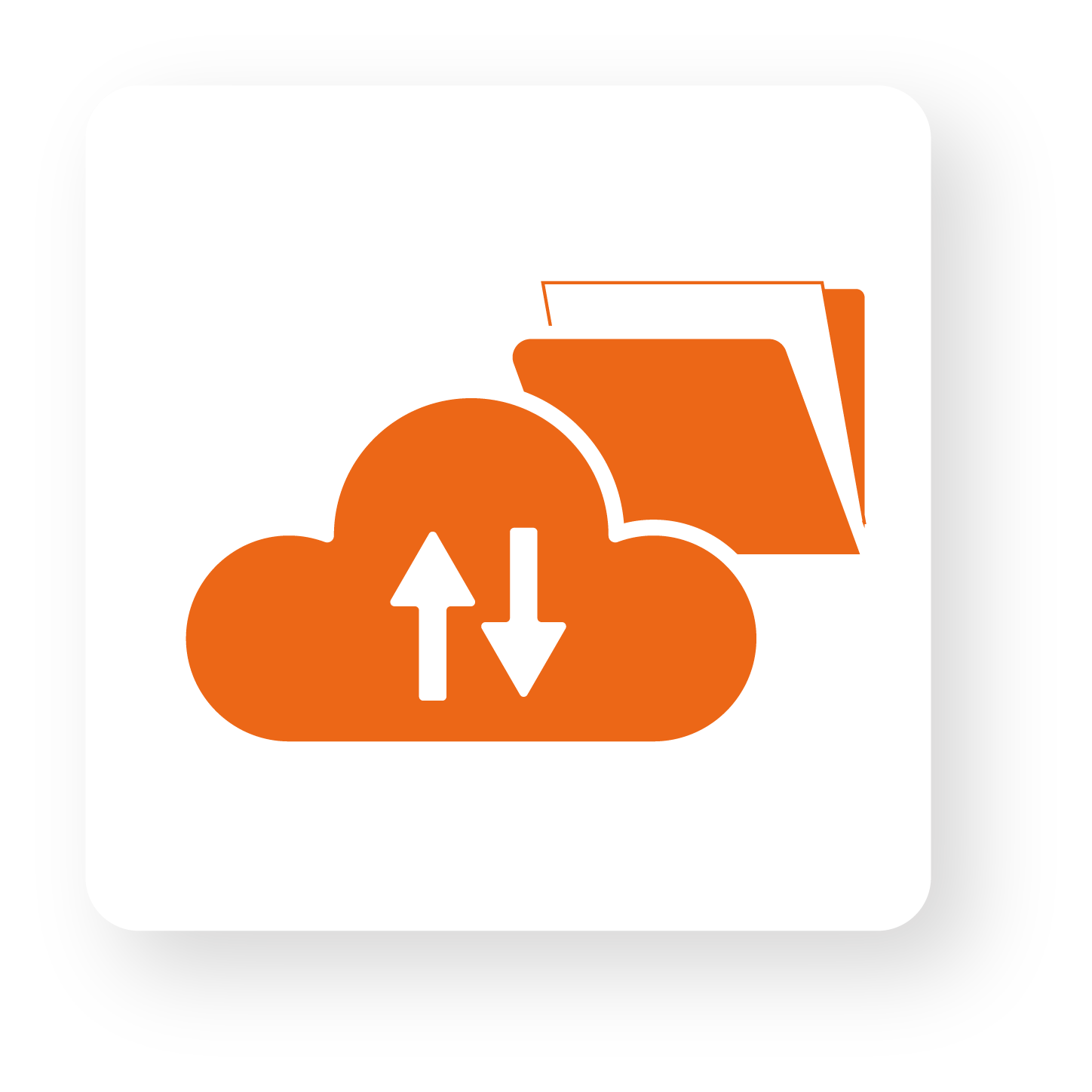 Data Log
You can freely and periodically store data under specific conditions in the FATEK Cloud. Data can be exported through the browser for applications at any time, without having to worry about the problem of not being able to locate where data is stored.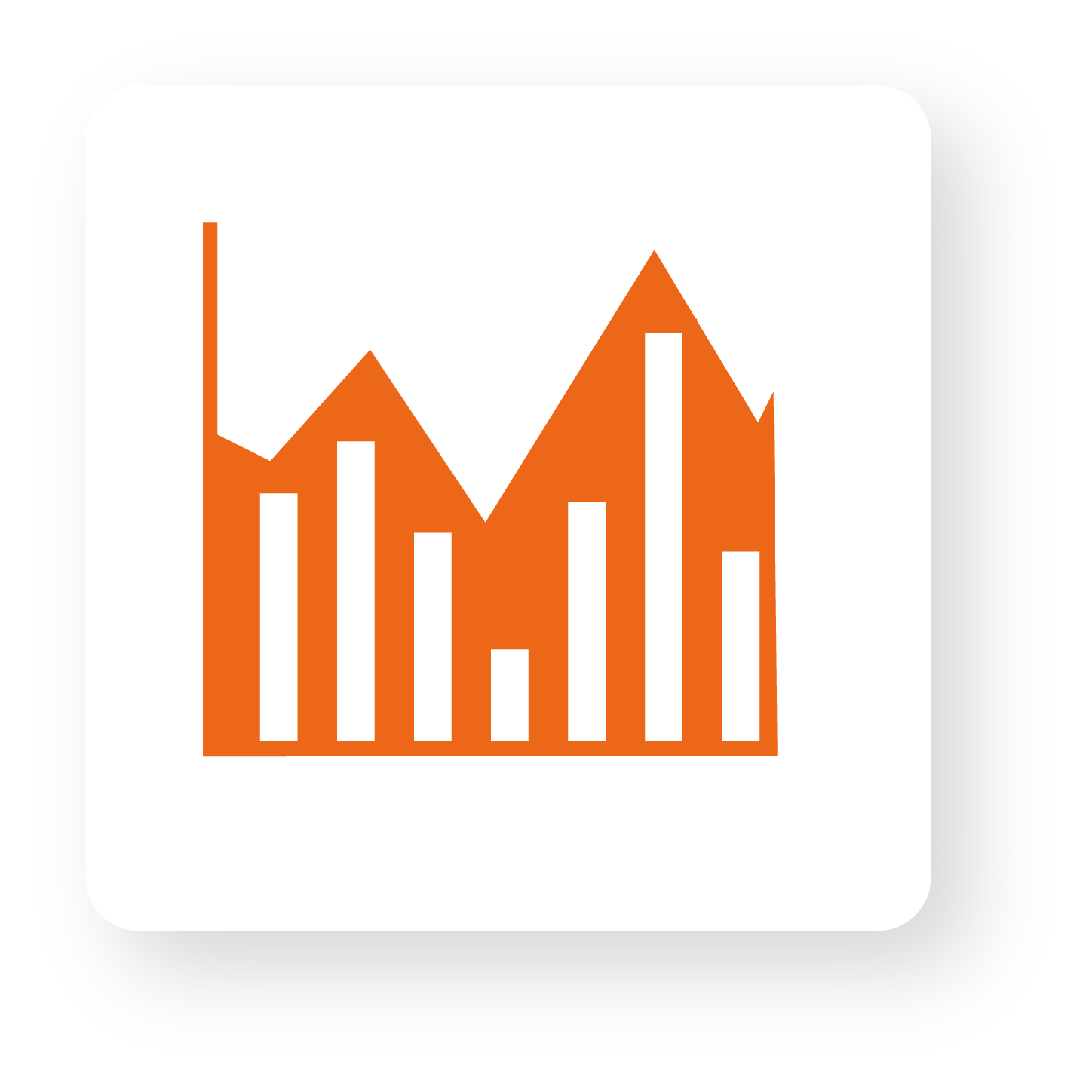 Trend
Even if tens of thousands of dazzling data entries are stored, you can rest assured that by using a trend diagram, the unintuitive data can be displayed in charts, which substantially improves data visualization and makes complex data easier to analyze.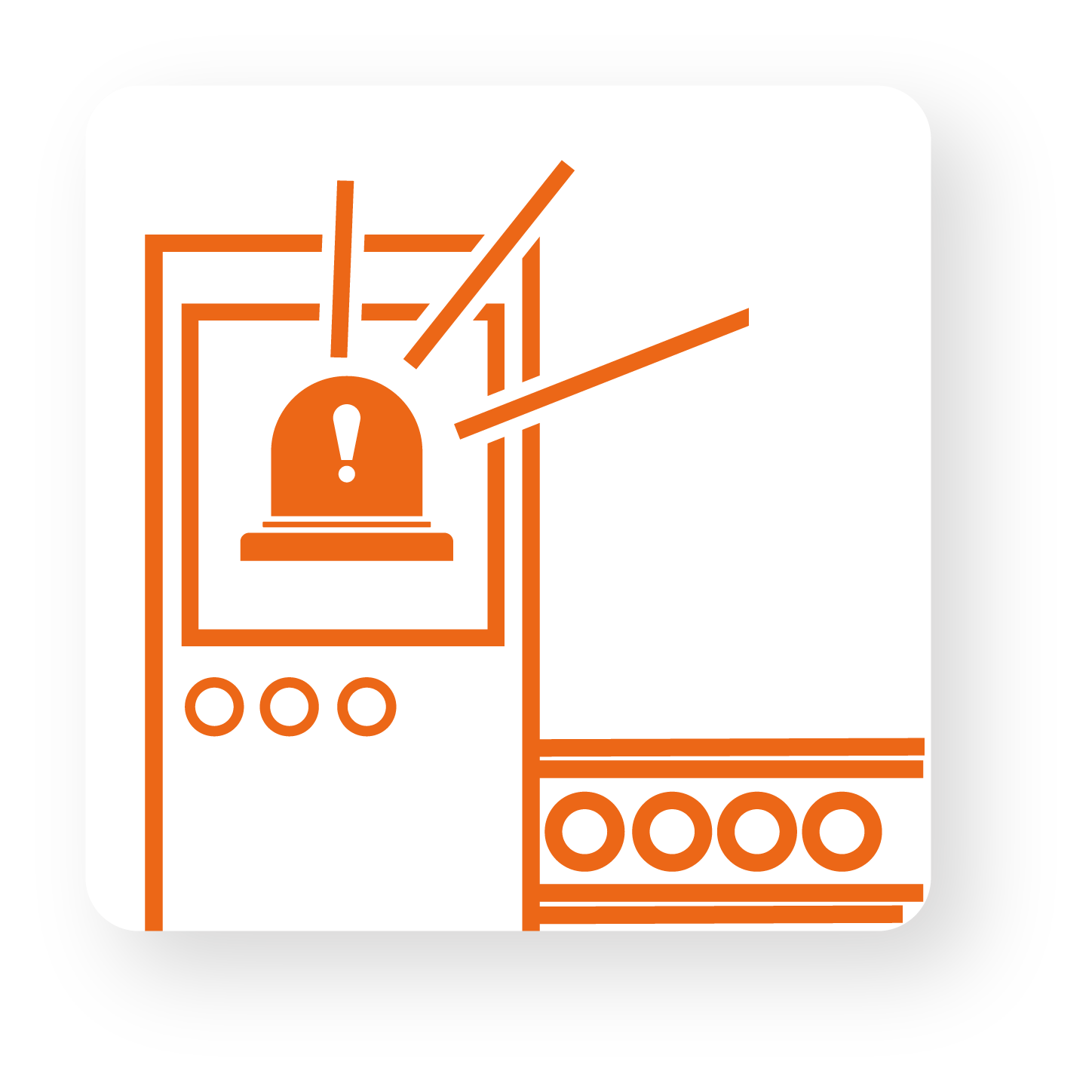 Alarm Task
Whenever the alarm goes off, it can be sent to specific authorized users via the APP, Email, and SMS. Meanwhile, the time and status of alarm occurrence can be completely recorded. Unexpected situations can be instantaneously monitored. Additionally, damage control measures are conducted through remote monitoring to minimize and even prevent damage.